There is so much learning that happens in this activity. I wish every high school student could experience the rewards of teaching something completely new to a person and then watching the joy in the eyes of the learner. This is not just an abacus lesson; it is a life lesson.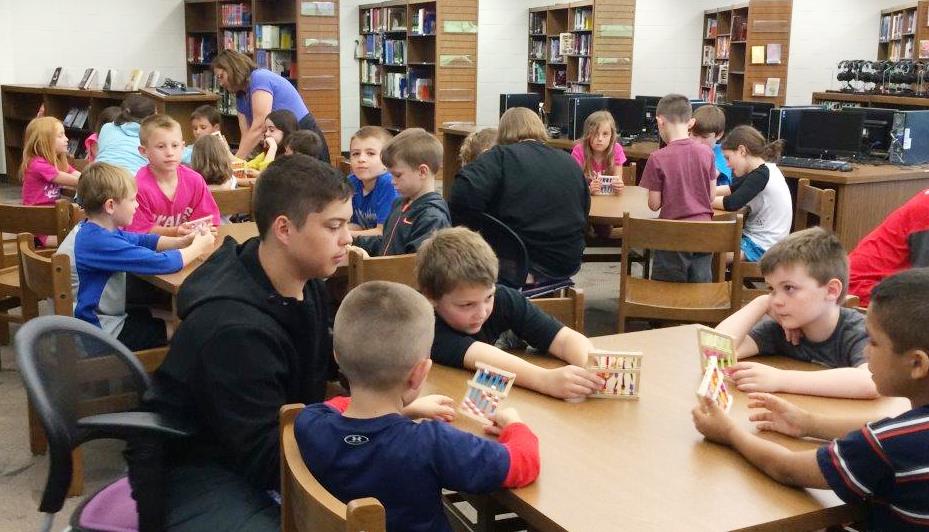 *****
Congrats! I'm sure it is no surprise that Brenda Barnes our OPAA Kitchen Manager was selected as Regional Kitchen Manager of the Year. Please help me congratulate her. We are fortunate to have her at KHS!
Thank You Brenda!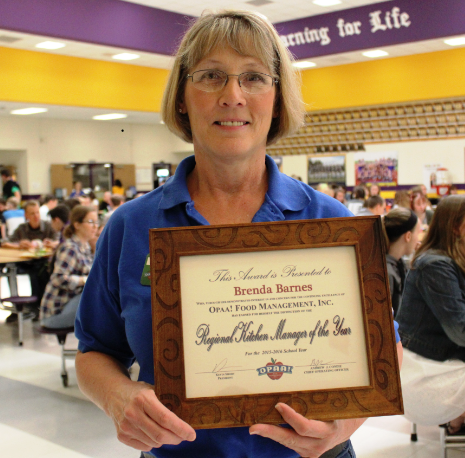 *****
Please click here for Summer School Information!
*****
Students who are enrolled in the A+ program and would like to complete tutoring hours in summer school can now sign up online. Click on the A+ Summer School link to sign up for summer school tutoring.
*****