Please click here for Senior Baccalaureate Information!
*****
Please click here for Summer School Information!
*****
This past week three Kearney DECA students competed in Nashville at DECA's International Career Development Conference. They joined 18,000 other students from around the world for this competition. Karlin Peters competed in Apparel and Accessories Marketing, Matt Barratt in Principles of Marketing, and Cameron Karn in Professional Selling. Please congratulate them for their outstanding achievements this year in DECA.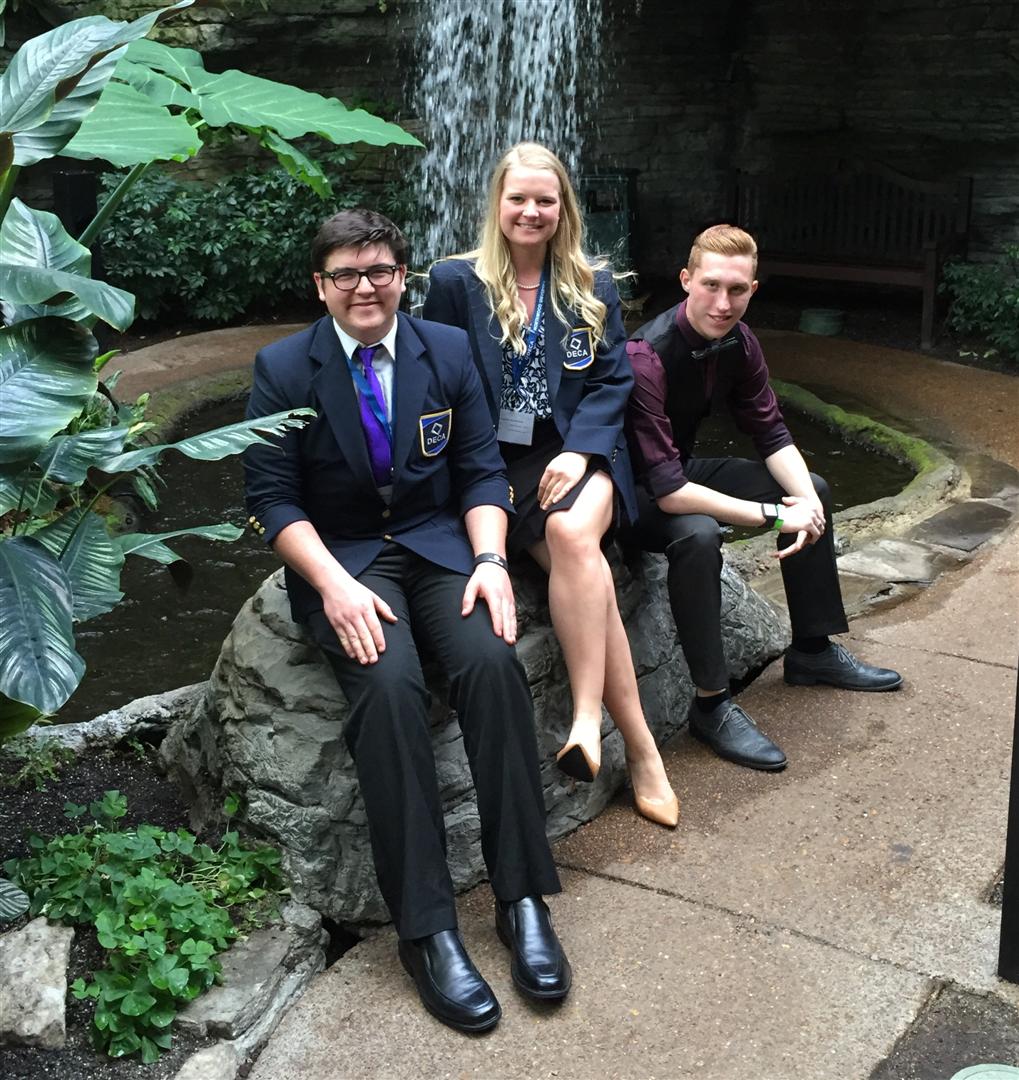 *****
Students who are enrolled in the A+ program and would like to complete tutoring hours in summer school can now sign up online. Click on the A+ Summer School link to sign up for summer school tutoring.
*****